No Results Found
The page you requested could not be found. Try refining your search, or use the navigation above to locate the post.
All Physiotherapy Articles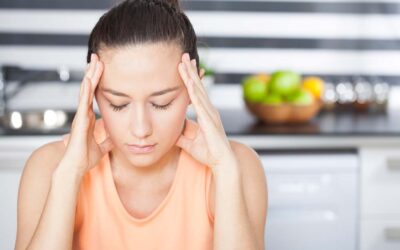 Headaches are a common problem that can seriously slow you down. Physiotherapy may be able to help with your headaches and/or migraines. Our strategy is to examine the reasons for your headaches and help determine the approach that will get you on the road to reducing...