Click the button to see our calendar availability and book online or call our clinic during work hours at (306) 343-7776.
Payment options: Cash, cheque, debit, MasterCard, and VISA.
We Direct Bill: WCB or SGI and some group plans through Blue Cross, Sun Life, Canada Life, GMS, and the Chamber.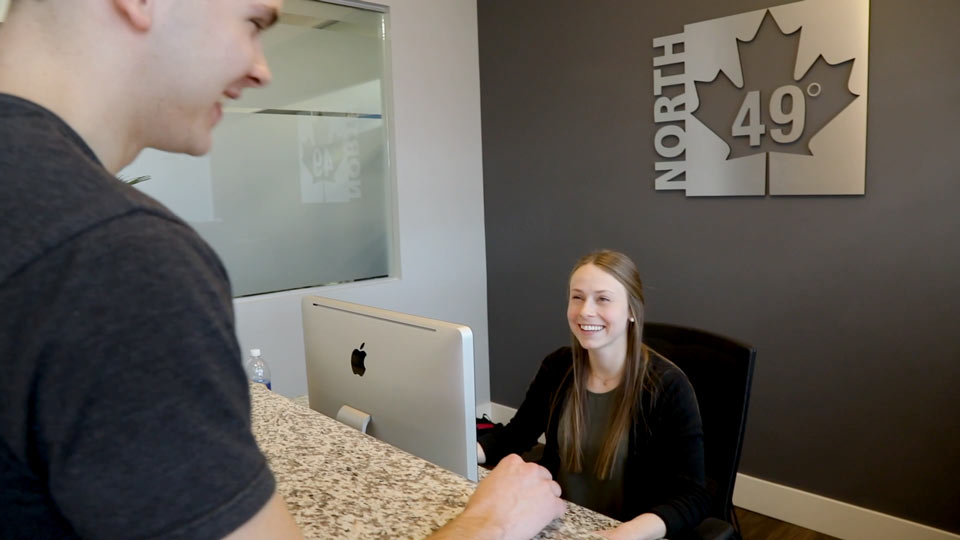 Intake Forms
You will be required to fill out intake forms if:
You are new to North 49 Physical Therapy
You've been to North 49 before, but you are coming for a different problem
You've been here before, but it has been more than 6 months since your last visit.
To save time and the need to come early to your first visit you can simply complete one of the below electronic intake forms prior to your first visit if any of the following apply:
• Physical Therapy Intake Form
• Vestibular Therapy Intake Form
If you want us to see if we can direct bill on your behalf, please fill out the below form as well. Note: This form does not need to be completed if you are attending treatment due to a SGI or WCB claim.
• Insurance Direct Payment Consent Form