Online Booking & Rates
Book online with the form below (scroll down), or call our clinic during work hours at (306) 343-7776.
Payment options: Cash, cheque, debit, MasterCard, and VISA.
We Direct Bill: WCB or SGI and group plans through Blue Cross, Sun Life, Great West Life, and the Chamber.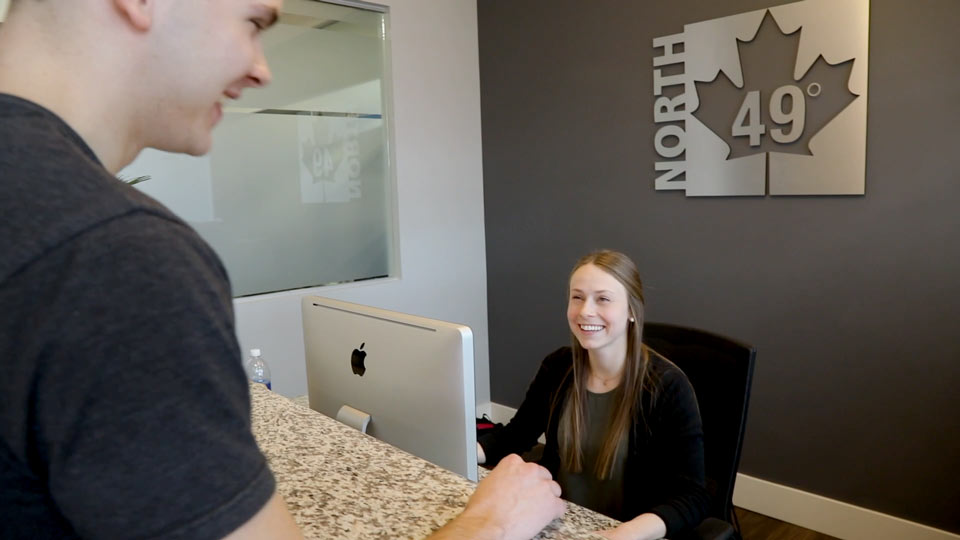 Forms
To save time, you can complete the below forms prior to your first visit if any of the following apply to you:
You are new to North 49.
You are coming back and it has been more than 6 months since your last visit.
Or, you are coming back due to another problem.
• Physical Therapy Intake Form
• Vestibular Therapy Intake Form