Online Booking & Rates
Book online with the above form, or call our clinic during work hours at (306) 343-7776.
Payment options: Cash, cheque, debit, MasterCard, and VISA.
We Direct Bill: WCB or SGI and group plans through Blue Cross, Sun Life, Great West Life, and the Chamber.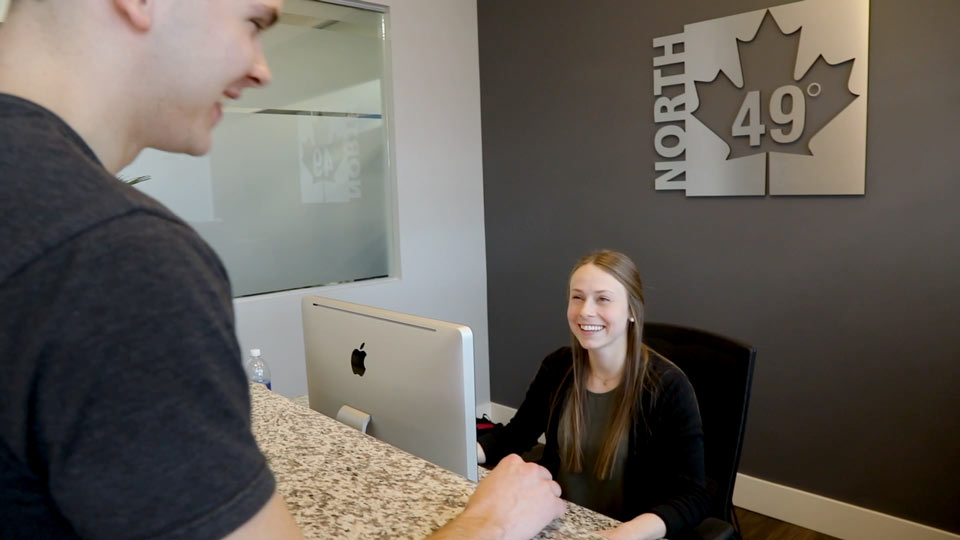 Intake Self-Assessment Forms
To save time, you can complete the below assessment forms prior to your first visit if any of the following apply to you:
You are new to North 49.
You are coming back and it has been more than 6 months since your last visit.
Or, you are coming back due to another problem.
• Physical Therapy Intake Form
• Vestibular Therapy Intake Form