Online Physiotherapy — Now available in Saskatoon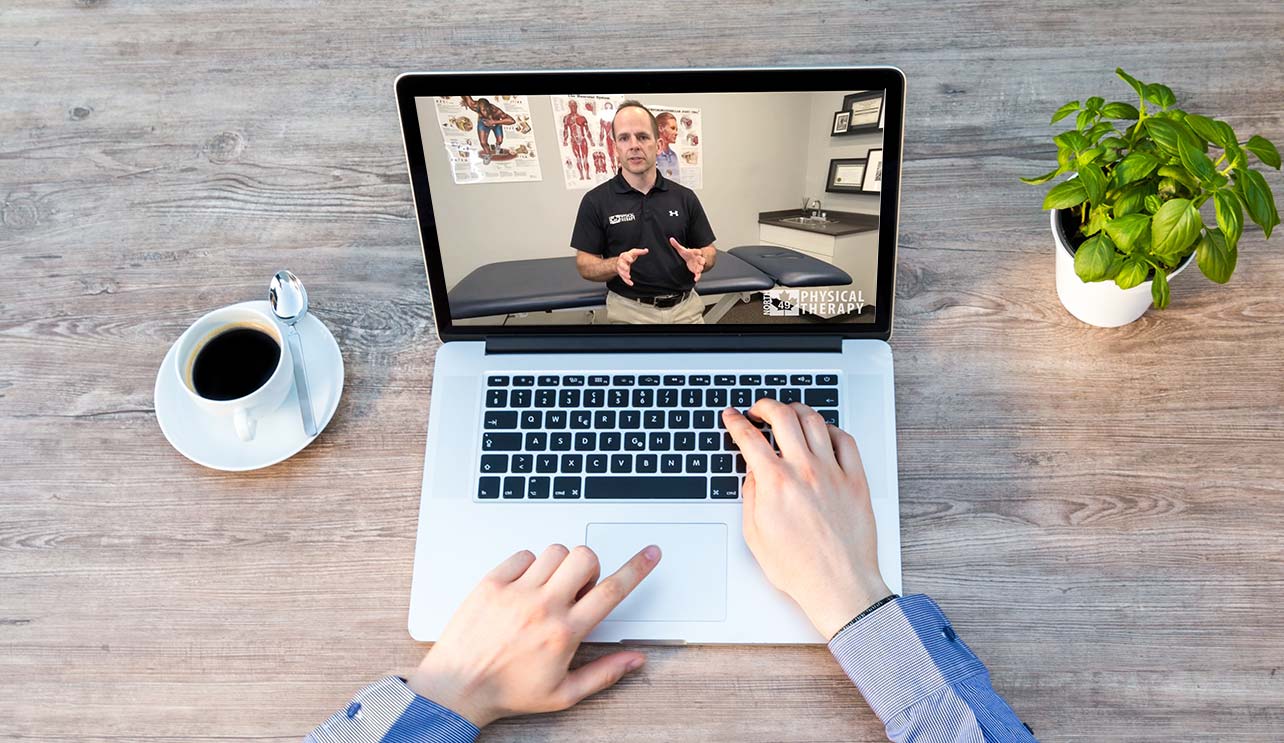 Why Online Therapy?
Many residents in Saskatchewan have physical conditions that affect their quality of life. Unfortunately, there may be limited or no access to physiotherapy services.  Online therapy can therefore be used to bridge this gap.
Book an appointment today, using our online booking tool – or call North 49 at 1-306-343-7776.
Common conditions treated online
Physiotherapy for complaints of pain, stiffness, swelling, or weakness post-injury.
Physiotherapy post joint replacement and arthroscopy.
Vestibular Therapy for dizziness and balance related problems.

 

Concussion management.
Temporomandibular therapy for pain and stiffness related to the jaw.

 

Management/prevention of plagiocephaly and torticollis for newborns.
Advise on injury prevention.
Advise on exercise.
Key elements to online therapy
What to expect with the initial session
At the scheduled time a physiotherapist from North 49 will meet with you online and you will have full audio and video contact with that therapist. It is similar to Skype and FaceTime, but is fully encrypted to ensure your privacy.

 

The therapist will take a full history, then examine the area of injury or medical condition online. This may require you to show us the area of injury (looking for swelling, deformity, redness), demonstrate how well you can move, and other physical tests.

 

Based on the history and assessment, the therapist will provide you education

 

regarding the nature of your condition, prognosis, and treatment options. Treatment options may include education regarding activities to temporarily avoid, exercises to perform, and other self management strategies. With education, the therapist may forward you handouts and/or videos by email so you can reference them later. Follow-up sessions will be scheduled as needed. With some it will be found that they will be better served if they follow up, in person, at the physiotherapy clinic closest to them which will require some travel.
The initial session will last 45-50 minutes and follow-up sessions approximately 25 minutes.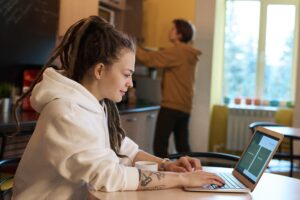 How to be prepared for online therapy
Ensure that your cellphone or desk top computer meet the requirements as outlined in the System Requirements section.
Click on the link that North 49 will email you upon booking your initial session. This will allow you to download the app to access our online services (no charge).
Sometimes it is beneficial to have someone else with you (i.e. family member or friend) during the session to help hold your cell phone or move your computer monitor camera so the therapist can see you better if you are asked to move.

 

Fill out the intake forms found on our website at https://www.north49therapy.com/book-appointment/.
Contact North 49 if you have any questions at 1-306-343-7776.
Limitations to online therapy
Only available for Saskatchewan residents.
Requires one to be able to access the internet with the requirements outlined in the System Requirements section.

 

The therapist will not be able to physically touch or move the injured or affected area as they would in a clinical setting. With some conditions, after the initial session it may be recommended that another health care provider (i.e. physician or nurse practitioner) be present for the following session, or that one travel to a physiotherapy clinic.
System requirements
Operating System: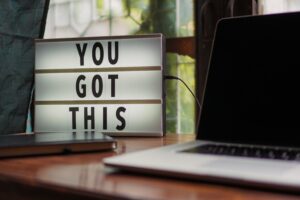 Windows OSX10. (Maverick) or newer.
Linux/Ubuntu (Web App Only)
Google Chrome OS (Web App Only)
iOS 9 or newer
Android OS 4.4 (Kit Kat) – Android 9 (Pie)
Windows Phone 8, Windows RT or newer
Web Browser (applies to Web App only):
Google Chrome v57 or newer
Mozilla Firefox v52 or newer
Internet Connection:
Computer – 1Mbps download/upload speed or better. To find out the speed, do a search titled "Internet Speed Test".
Mobile device & Chromebook – 3G or better
Hardware:
2GB of RAM (minimum), 4GB or more RAM (recommended)
Webcam, microphone and speakers – for those using a desktop computer. Along with an understanding of how to use them.

 
Note: If this information does not make sense, see if there is someone who can help you. Otherwise, online physical therapy may not be the best treatment option for you. 
Fees
Vestibular Assessment is $125 and follow-up $70. Initial Assessment is $110 and follow-up $70.
How to Book: Simply click on the link: https://www.north49therapy.com/book-appointment/ or call North 49 at 1-306-343-7776.
How to Pay: At the time of booking your appointment we will require your credit card information. If you book online please contact North 49 at 1-306-343-7776 to provide us your credit card information. Payment will be made on the day of your session and a receipt will be emailed to you after each session.
Note: If you have a group insurance plan through Canada Life, Sun Life, the Chamber, or Blue Cross we may be able to direct bill on your behalf.  Please contact us at 1-306-343-7776 to find out more information.