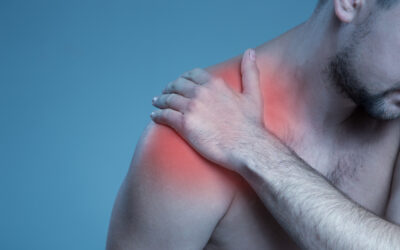 Do you have shoulder pain? Have been told that you or a family member has a rotator cuff injury, but you are not sure what that means? If this is you, this post is for you as we will cover: Where is your rotator cuff located? Rotator cuff vs frozen shoulder. How do...
All Physiotherapy Articles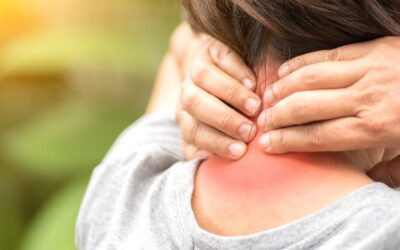 Neck and back pain go back as far as recorded history. Interesting thought that despite advances in health care they continue to remain common complaints. In the past, treatment has been mainly activity avoidance and rest. The current research, however, shows that a...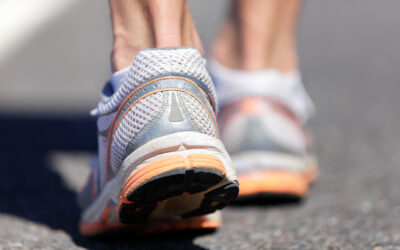 Ever experience an injury that did not have one single event that brought it on? These injuries can at times be due to change in our day to day activities. This type of injury can be simply call an "overuse" injury. How about pain at the back of the heel? Although...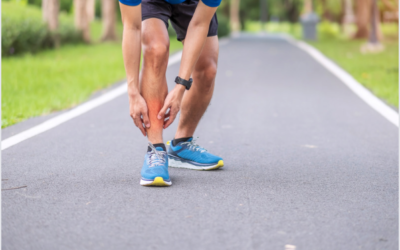 It may be a new year, or the start of a sports season, or maybe it is just nicer weather outside and you decide to become more active. Things are looking up; you're developing a routine, are more motivated and have more energy… Suddenly, or progressively, you start to...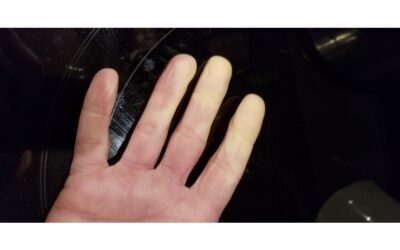 Fingers and toes that are always cold could be a sign of Raynaud's. Raynaud's affects some areas of your body, most often your fingers, and less commonly your toes, nose, lips or ears, causing them to change color and feel numb and cold in response to cold...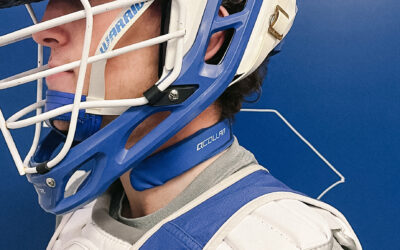 It is well known that concussions are common. They can, however, be a challenge to treat, both for the patient/athlete and care provider. Given such, there have been attempts to prevent concussion through education awareness, rule changes in sport, and equipment (i.e....
I am not sure any of you watched the football game with the Bills and the Dolphins on Sunday September 25, 2022? If you did you would have seen the Dolphin's QB Tagovailoa get pushed backwards, causing him to fall and hit his head on the ground. He was able to get up...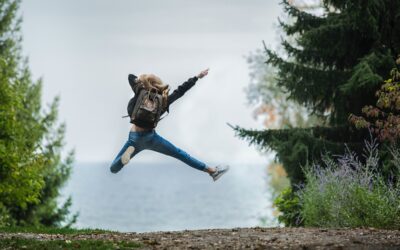 Are you sending your children off to school with a brand new backpack slung over one shoulder? If you are like most parents, a new backpack was on your child's back to school shopping list along with pencils, erasers, an assortment of colourful binders and a geometry...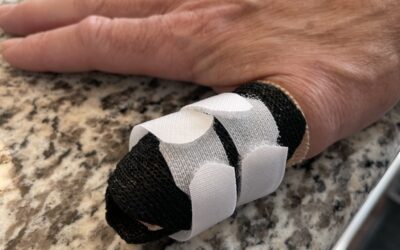 A splint or brace is a device used to support or hold a body part still after an injury or surgery. While the words may be used interchangeably, in general, a brace is meant to support an injured area, while a splint is commonly used to immobilize an injured body...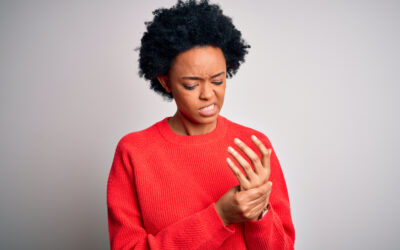 De Quervain's tenosynovitis is a painful condition affecting the tendons on the thumb side of your wrist. It occurs when the tendons around the base of the thumb are irritated or constricted. The word "tendinosis" refers to a swelling of the tendons. Swelling of the...