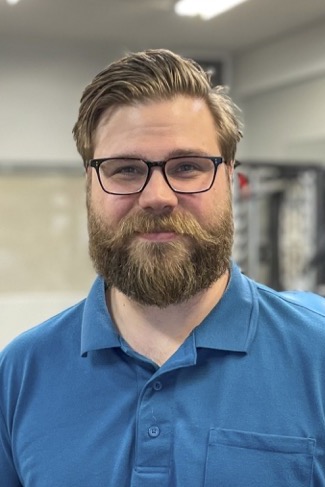 Chad Magee
MPT, BScKin
Chad is a graduate of the University of Saskatchewan with a Bachelor's degree in Kinesiology (2016) and a Masters of Physical Therapy (2019). Since Chad's graduation he has been working primarily in private practice. He has completed multiple courses through the Canadian Physiotherapy Association (CPA) Orthopedic Division Advanced Integrated Musculoskeletal program (AIM). Chad was also the recipient of the New Member Professional Contributions Award in 2022 from the Saskatchewan Physiotherapy Association (SPA) for his work facilitating courses with the College of Medicine in Indigenous Health for Physicians.
Chad has experience treating a variety of conditions including temporomandibular disfunction (TMD), musculoskeletal conditions, work and motor vehicle accidents, pre and post operative, and osteoarthritis.
Chad is currently a member in good standing with the Canadian Physiotherapy Association and the Saskatchewan College of Physical Therapists.
You can contact Chad at chad@north49therapy.ca.