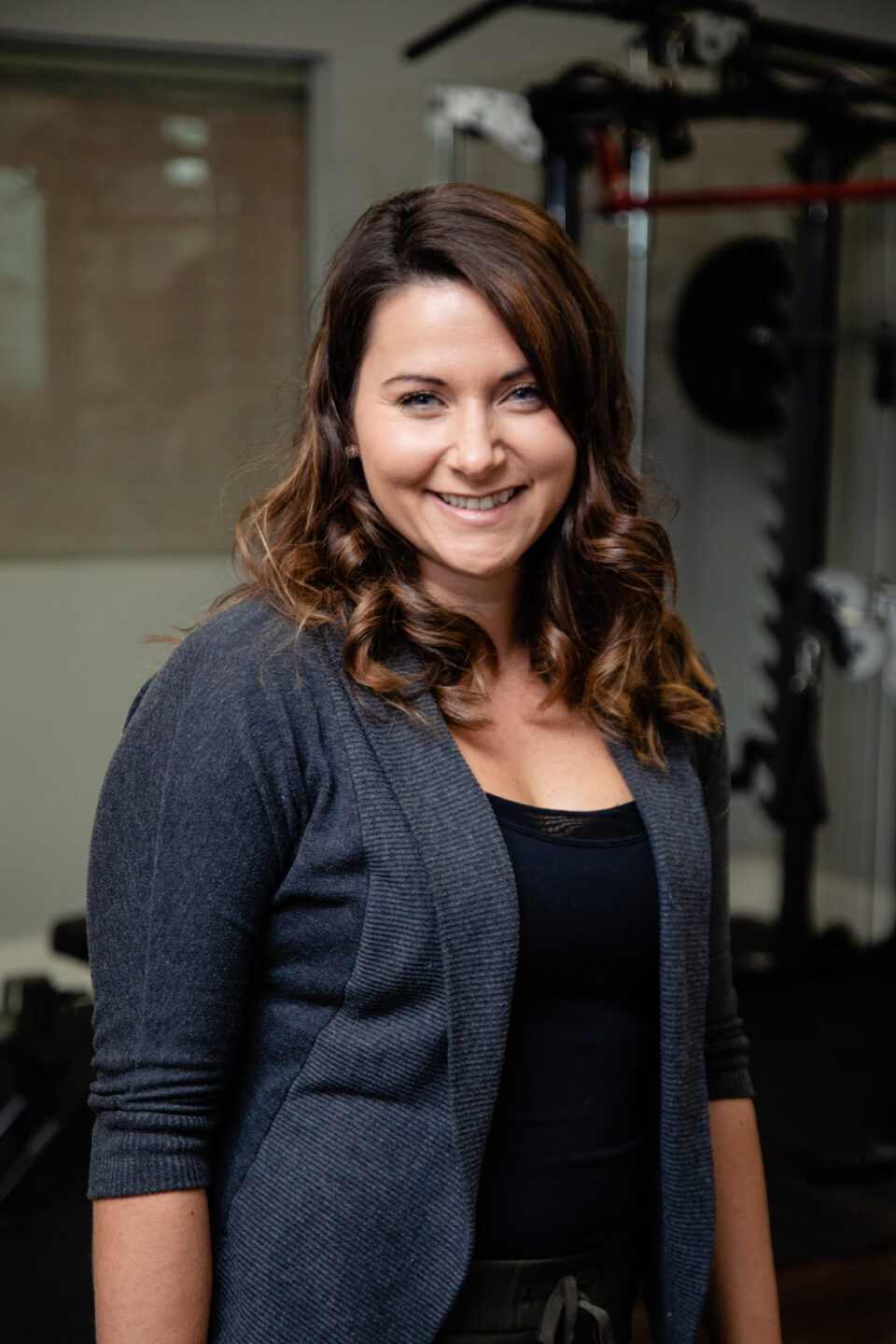 Tamara Smith (Kowal)
(Currently on Maternity Leave)
BScKin, CPT, CEP
Tamara graduated from the Kinesiology program at the University of Saskatchewan in 2009, and is certified through CSEP as a Certified Clinical Exercise Physiologist (CEP) and a longstanding member of the Saskatchewan Kinesiology and Exercise Science Association (SKESA). She has a wide diversity of experience (>10 years) in both rehabilitation as well as fitness and lifestyle settings. Her ongoing education has also been diverse to include the Bone Fit™ clinical course recognized by Osteoporosis Canada as well as the Matheson Functional Capacity Evaluation certification. She has experience in assessing a client's physical ability and developing a plan to help that individual improve their quality of life. She has worked with varsity sports teams, those recovering from motor vehicle and work related injuries as well as those wanting to make a lifestyle change. Her passion is working with those with chronic conditions (diabetes, osteoporosis, etc), helping them build a strong foundation for long-term wellness.
Her experience in both rehabilitation as well as fitness & lifestyle settings along with her skill in making individual programs make her a strong asset for those she assists in achieving their fitness and/or rehabilitation goals.
In her spare time, you'll find Tamara staying active and spending time with her dog. She enjoys regular spin classes, golfing, yoga, and (planning) future camping/hiking adventures! 
For more information about kinesiology click here.
To contact Tamara, feel free to call the clinic at 306-343-7776, or email her at tamara@north49therapy.ca.