FAQ – Frequently Asked Questions
YOUR VISIT
Q – What should I bring to my first visit?
A – Please bring your ID, Saskatchewan Health Card, insurance cards/information, a list of the medications you are currently taking and your prescription, if your doctor has provided one. Please show up 15 minutes before your scheduled appointment time. If you have any recent medical reports from your doctor, details from a surgery, MRI or X-Ray results, you may bring those, although it is not necessary. If you are currently using a splint, sling, crutches, or any other aid, you should bring those to your appointment as well.
Q – How should I dress?
A – It's important that you are comfortable for your physiotherapy visit. Your session may include stretches and moderate exercise, so dress as if you're going to the gym. This might include a loose t-shirt, shorts, and athletic shoes. If you are wearing work or dress clothes, you can change in and out of your clothing at our clinic for your appointment.
Q – Do I need to get a Doctor's referral to receive treatment at North 49 Physical Therapy?
A – No. Physical therapy is a direct access health care service. Therefore a doctor's referral is not required to access care. Some insurance providers may require a doctor's referral before providing coverage. Consult your insurance provider to understand what is required by your plan.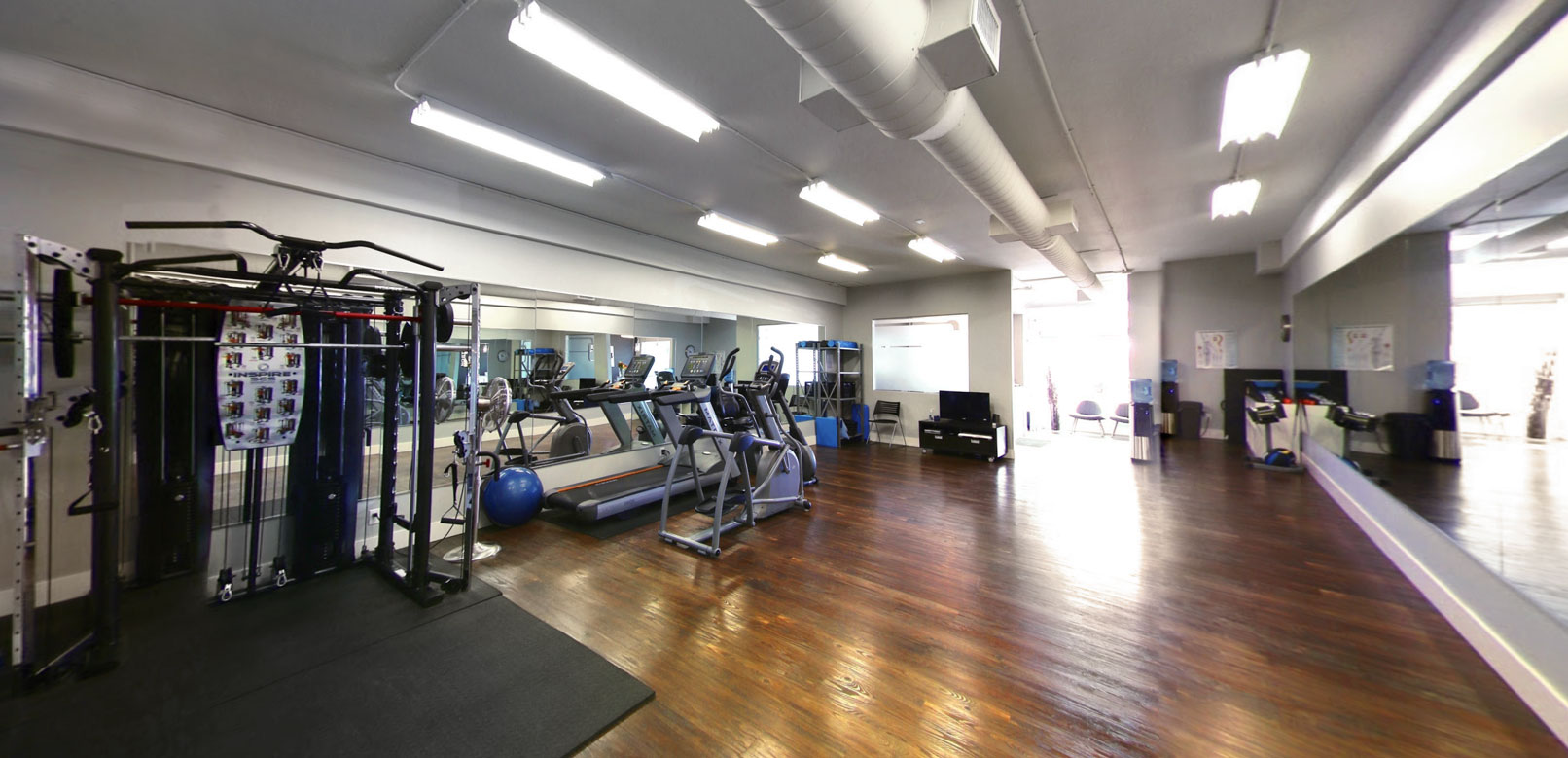 INSURANCE
Q – Can treatment be covered by my third-party insurance?
A – Yes! You may have group benefits through your employer that cover physiotherapy treatment. These providers, including Sun Life, Blue Cross, Green Shield, Manulife, Chamber Plans, and more. Some of these will need to be submitted for reimbursement after your appointment.
Q – Can you direct bill my insurance company?
A – If you sustained a work or automobile accident in Saskatchewan we can direct bill WCB or SGI. We can also direct bill group plans through Blue Cross, Canada Life, GMS, Sunlife, Manulife, Desjardins and the Chamber. You will have to submit for reimbursement for other third-party insurance plans.
Q – Is treatment covered by Saskatchewan Health Insurance?
A – No, physical therapy treatment is not covered by Sask Health.
Q – Do you treat WCB and SGI Injuries?
A – Yes. We treat work related (WCB) and motor vehicle (SGI) injuries. We direct bill WCB and SGI. Please call to book an appointment, as we need more information to book one of these appointments.