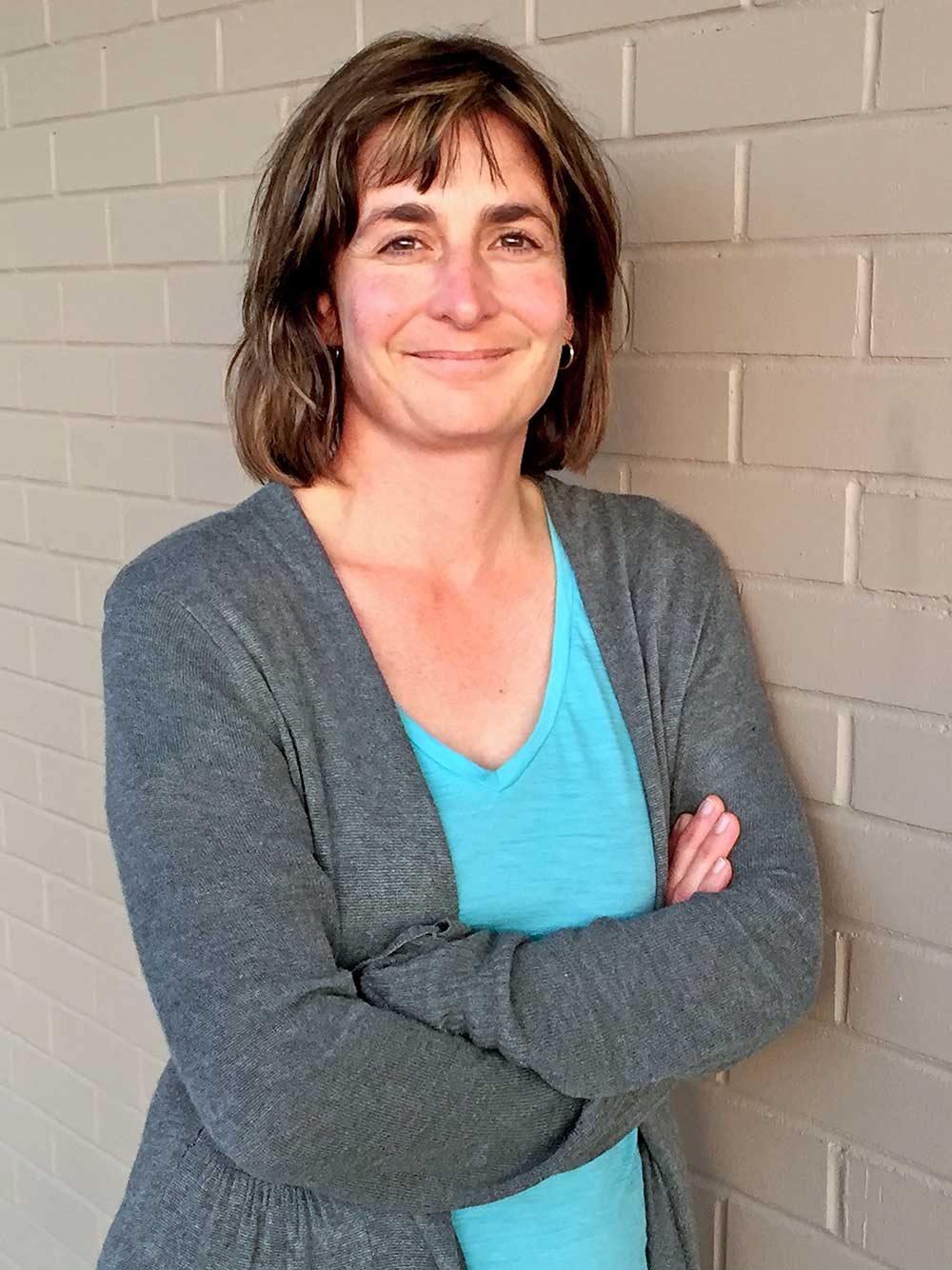 Cathy Sajtos
BScPT, CHT, DipManipPT, FCAMT
Cathy brings a wealth of experience as she has been a physical therapist for over 25 years. Not only does she bring tremendous experience, but she also provides a unique specialty service to North 49 in regards to the assessment and treatment of hand and arm injuries. Cathy has a keen interest in assessing and managing hand and arm conditions, and is currently the only physical therapist in Saskatchewan who has achieved and maintained her designation as a certified hand therapist (CHT). Given her extensive training she is able to provide advanced assessment and management of hand and arm conditions through edema control techniques, exercise prescription, manual therapy, and splinting.
Cathy can also custom make splints if needed. Her clinic hours are conducive to after work appointments. Aside from providing hand therapy services at North 49, Cathy has been a senior instructor with the Canadian Physiotherapy Orthopedic Division and a sessional lecturer at the University of Saskatchewan. Outside of work she is an avid paddler and cross country skier.
To get in touch with Cathy, you can call 306-343-7776 or send her an email at cathy@north49therapy.com.